This month's amazing Tea comes from our friends at TEA DROP TEA UK...
Malabar Chai
Malabar Chai is one of Tea Drop's signature classics. It is a tea of spicy & complex body, with a deliciously smooth finish. The superior flavor is due to superior ingredients including pure black tea, cardamom, cloves, cinnamon, star anise, rose petals, ginger & chai flavour.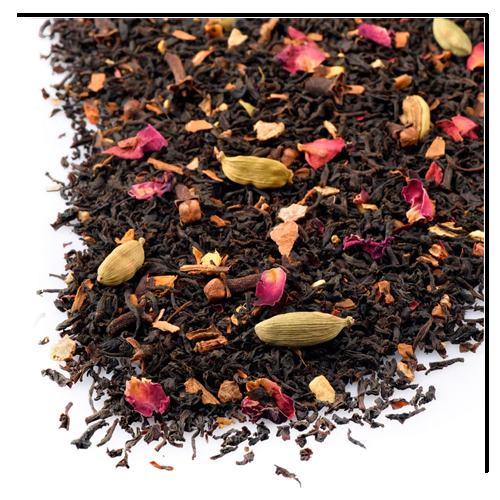 This will be sure to complement your relaxing 'ME' time this month....
Enjoy... The 'Bookworm' & The 'Barista'