This month's amazing Coffee comes from our friends at BUXTON COFFEE ROASTERS...
Peang Thai
Produced by the Akha Hill Tribe farmers in the village of Phahee in the far North of Thailand in Chiang Rai province. Peang Thai is a shade grown coffee in the natural way underneath the canopy of the existing forest. The benefits of this are huge, to start with there is no deforestation to grow the coffee. You have the natural nitrogen cycle of the forest to replace nutrients and control pests.. so no insecticides. The plant mature more slowly also in the shade, producing far more flavour. (Flavour profile - Hazelnut & Biscuit)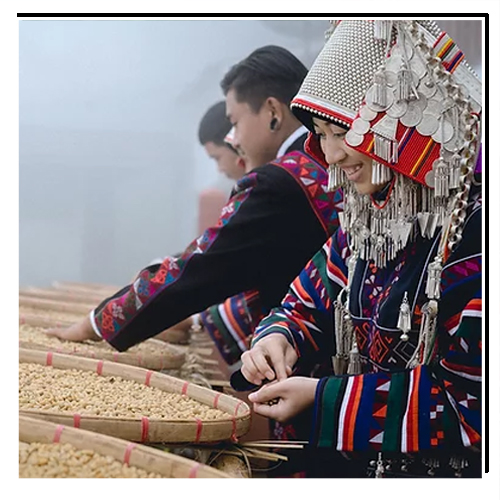 This will be sure to complement your relaxing 'ME' time this month....
Enjoy... The 'Bookworm' & The 'Barista'